WAIT WHAT? 100 FOLLOWERS? NO WAY! I. Can't. Believe. It.
*DANCES* *SINGING ON TOP OF MY VOICE*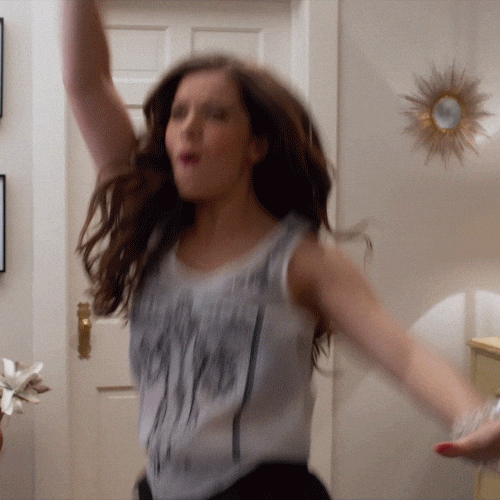 Thank you so much everyone! Yes, thanks for following me! It means A LOT. 😀
Okay, let's do the Q&A since I've reached 100 followers! Comment below, and I'll soon answer all of 'em in a separate post. 😉
Ughh, I've to study for my exam now. -.- But yay, it's the last one tomorrow! Unfortunately, MATHS. ;-;
THANK YOU ONCE AGAIN! ❤
See ya guys tomorrow!
-Nikita x